Thanks for visiting! Just a fair warning this post is fairly 'old' in tech terms and may contain outdated information and/or broken links or pictures. Please verify info and feel free to
contact me
if questions!
I can't wait to talk XAML at Build 2015 with you all!!!
Hey all!  Been really quiet here on the blog as I've been focusing on both new personal and work aspects of my life.  On the work front, the team I work on has been working hard on delivering on our promise of converged Windows app development using the native UI framework for the platform – XAML.  It has been a real journey of change, stress of new customers and some exciting changes to the platform that are just the beginning.

My team (XAML) and the entire Windows Developer Platform team will be joining thousands of you in San Francisco for Build 2015 to share what we've been working on for Windows 10.
I'll be joining members of my team in San Francisco to talk about what's new in the UI framework, some ideas/tools/new 'stuff' to build apps across mobile and desktop, improvements in data binding, all the work we did in the platform for performance, and more!
Aside from San Francisco, I've been fortunate enough to be asked to deliver an address at a few events as a part of the Build Tour.  These are a set of events across the globe (25 events running from after Build main event until near end of June) that bring the best of Build along with local flare/content with partner showcases and are FREE events!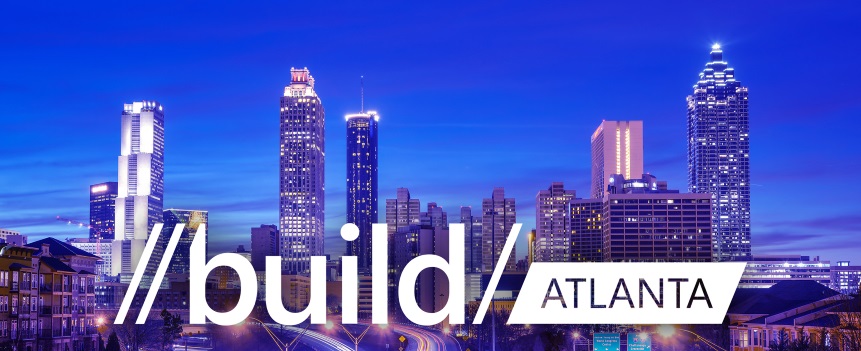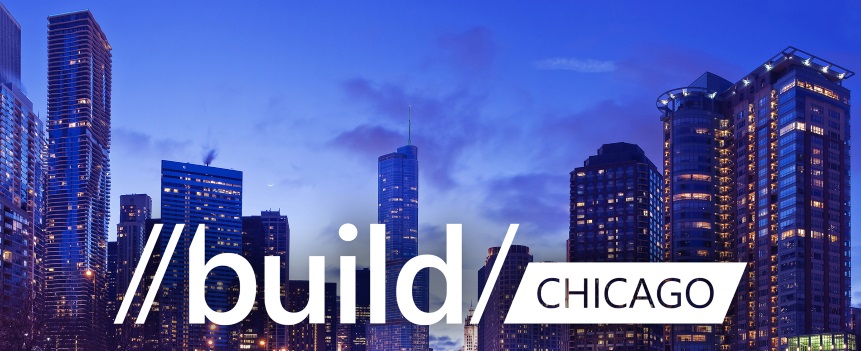 I will be joining the local community of developers in Atlanta (20-May-2015 at the Georgia Aquarium) and Chicago (10-June-2015 at The Field Museum of Natural History) in the United States event.  Unfortunately (for me as well as I would have loved to meet more in the world) some of the international events conflicted with personal obligations so more of my colleagues will be attending those representing the developer platform.
Please consider joining me and colleagues around the world at these FREE events by registering for your closes Build Tour at http://www.build15.com and encourage your friends and co-workers to register as well!
I look forward to sharing our work with you, hearing your feedback about the Windows developer platform and seeing what kind of apps you are bringing to the ecosystem for our mutual customers!
See you in San Francisco, Atlanta and Chicago!
Please enjoy some of these other recent posts...