Thanks for visiting! Just a fair warning this post is fairly 'old' in tech terms and may contain outdated information and/or broken links or pictures. Please verify info and feel free to
contact me
if questions!
Happy New Year!!!  January (and 2011) is here…time for an updated Windows 7 Smashing Magazine theme pack!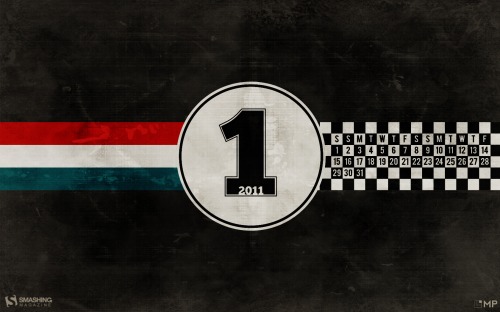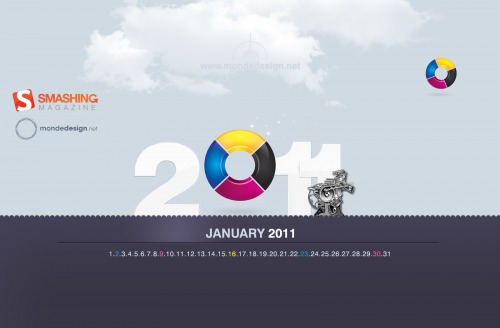 The January themes mostly concentrate on a lot of winter and New Year themes (with two random Drupal 7 wallpapers...warning for non-geeks).  Above are two of my favorites.  So here is your January 2011 Windows 7 Theme Packs for wallpapers – unfiltered and uncensored – about 60 wallpapers in all.
Special thanks to TransferBigFiles.com for hosting these wallpaper themes through their great service! (Please note that these downloads are only good for about a year.)

For details on these and to see past ones, visit the Smashing Magazine Windows 7 Theme information for the specifications I used for the theme pack as well as previous themes.  Want to participate and submit yours?  Join in!
Please enjoy some of these other recent posts...